If you have information regarding a fellow student who is using, selling or carrying drugs on campus, you could get a cash reward for information leading to the arrest.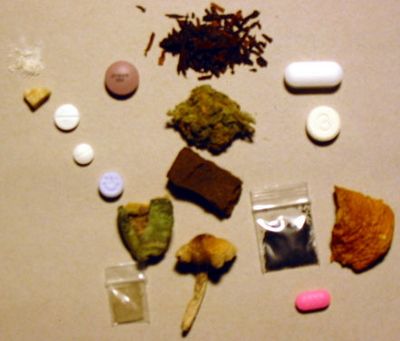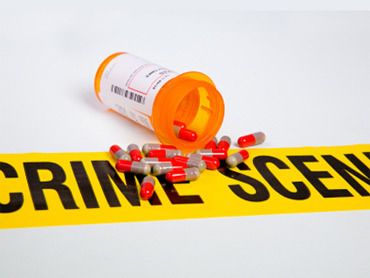 HELP US KEEP YOUR SCHOOL SAFE
&
EARN SOME FAST CASH !

YOU WILL REMAIN ANONYMOUS!
CALL 888-400-8477 TO SUBMIT YOUR ANONYMOUS TIP!