Do you know of any illegal drug activity in your neighborhood or somewhere else in our community?
If you have valid information regarding drug activity, you could receive a $ cash reward of up to $1,000 if your tip leads to the arrest and conviction of the person or persons involved.


YOU WILL REMAIN ANONYMOUS!
CALL 888-400-8477 NOW!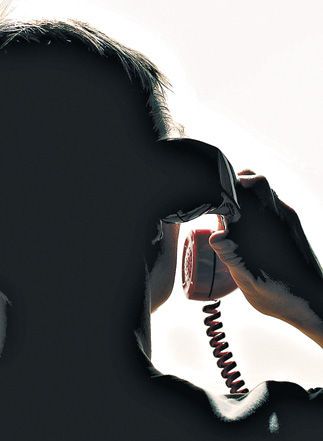 Do The Right Thing, Keep Your Neighborhood Drug Free!