Students who step forward with anonymous tips leading to arrests will be eligible for cash awards through the program, based on an internally recognized model.
School and police officials agree that most students want to do the right thing to keep their schools and neighborhoods safe but sometimes fear reprisals.
The Student Crime Stoppers Program offers the safety of complete anonymity while promoting responsibility and allowing students to take action against victimization and crime.
Hey students
need some fast $ CASH $?
Give us a detailed map to the location of a party involving underage drinking before the party, and we give you the cash !!
Call
888-400-8477
or send us a secure tip
www.fortstocktoncrimestoppers.com
Now you can TEXT a tip !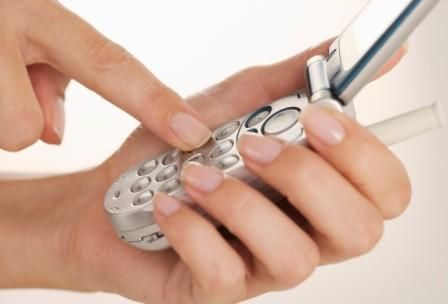 just text "tip653 then your message" then send to 274637
You will remain Anonymous !!!!!